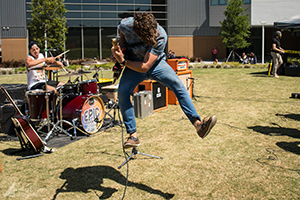 About EPT
The Epic Proportions Tour brings amazing bands to amazing fans!
EPT has been booking and organizing their own tours since 2011 playing concerts at high schools, colleges, and military bases all across the US. On average, EPT performs to approximately 250,000 fans per tour in the 14-24 age range. We can also be found at all of the major music festivals such as SXSW, CMJ, Reeperbahn, Eurosonic, SummerFest, NAMM, MIDEM, and the Vans Warped Tour. EPT brings along a full backline, highly trained road crew, and a state of the art sound system. We are proud to be a Veteran- owned business, supporting our military, and prouder still, to offer free entertainment and education about music and the arts to high schools around the nation.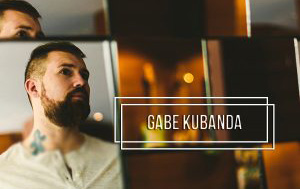 Gabe Kubanda
"Follow Your Passion"
Gabe is an independent DIY artist and has been in the music business since 2001, going to school at UCLA Ext. for Music Business, and starting as a humble assistant (IE: Errand boy/Coffee Maker) to management, artists and bands like Henry Rollins, Filter, Psychedelic Furs, BT, and The Crystal Method. He has been in numerous bands including Letters Burning, and was cast as himself on season 2 of VH1 Classic's: Rock N Roll Fantasy Camp before founding the Epic Proportions Tour in 2011.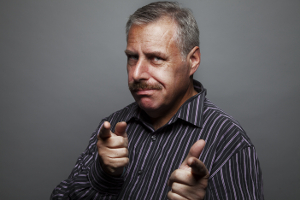 Peter Sotos
"It all happened at a cigar shop"
Peter has been an artist manager since 2007, guiding and assisting artists in their career development.
In 2007, Peter turned down his high-end software engineering job to focus on helping deserving artists advance their careers. He started booking bands on national tours in 2008 after determining that the best way to make it in this business was to get out on the road. He bought his first school bus in 2008 and took his own bands on tour in it. The bus eventually became the first tour bus for the Epic Proportions Tour.